In memory of :
"Champ" the Cayucos Fun Dog
1980 - 1997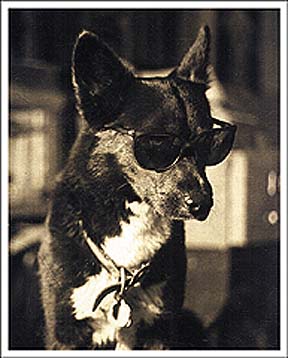 Champ was a good ole dog for 17 years.
He dided of old age. I believe I will live with Champ again,
don't you think that's great? I had a dream about it one time.
In the 4th of July Cayucos 1984
Parade, the "Champ" float created by the "Cayucos Surfers"
won the Sweepstakes
© A.M.B. Productions·1999
May the surrounding sounds of a more perfect day
be forever remembered as the sound tracks of our lives go flying by.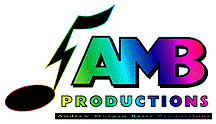 " International Open Tuning Acoustic Guitar InstruMental Music!!"
© p1998 ~ All art and music on this page is ©opyrighted and protected.
© Audio Labs, Cayucos, California USA